Philosophy and Classics
Join us as we explore the world of Greek classics and philosophy, and their relevance to modern life. Episodes published bi-weekly, featuring interviews with renowned authors and academics in the fields of philosophy and classics. Show hosted by Plato's Academy Centre, a nonprofit organization based in Athens, Greece.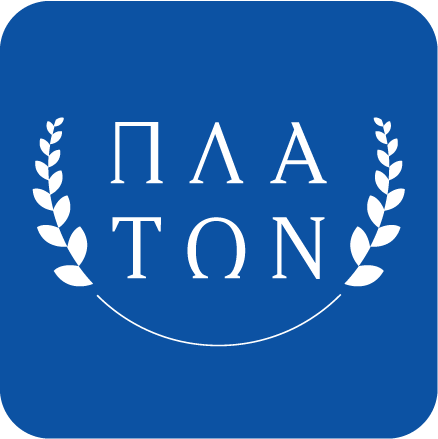 Plato's Academy Centre Newsletter
News, articles, interviews, events and courses, from the Plato's Academy Centre.